THANK YOU!!
Today the Ladies of Charity-Lake Travis presented the Abigail E. Keller Foundation with a $10,000 grant. This money will go to providing family care bags to pediatric hospice patients and their families. We continue to work hard at helping children through their life limiting conditions and end of life journeys. We are proud to be working with the Dell Children's At Home pediatric hospice program and supporting these families.
We appreciate the Ladies of Charity for all your support and look forward to this new partnership.
The birthday gift that keeps giving: Remarkable Woman Melissa Keller honors late daughter with philanthropy
Our very own Founder and President Melissa Keller is one of four finalist for the KXAN Texas Remarkable Women for 2021. KXAN recognizes the contributions women have made to our nation and local communities. Remarkable Women is part of a nationwide Nexstar Media initiative to honor the influence that women have had on public policy, social progress and quality of life. We are so proud to announce and recognize Melissa and all that she has done for medically complex children in the central Texas area. Watch her story at www.kxan.com/remarkable-women-contest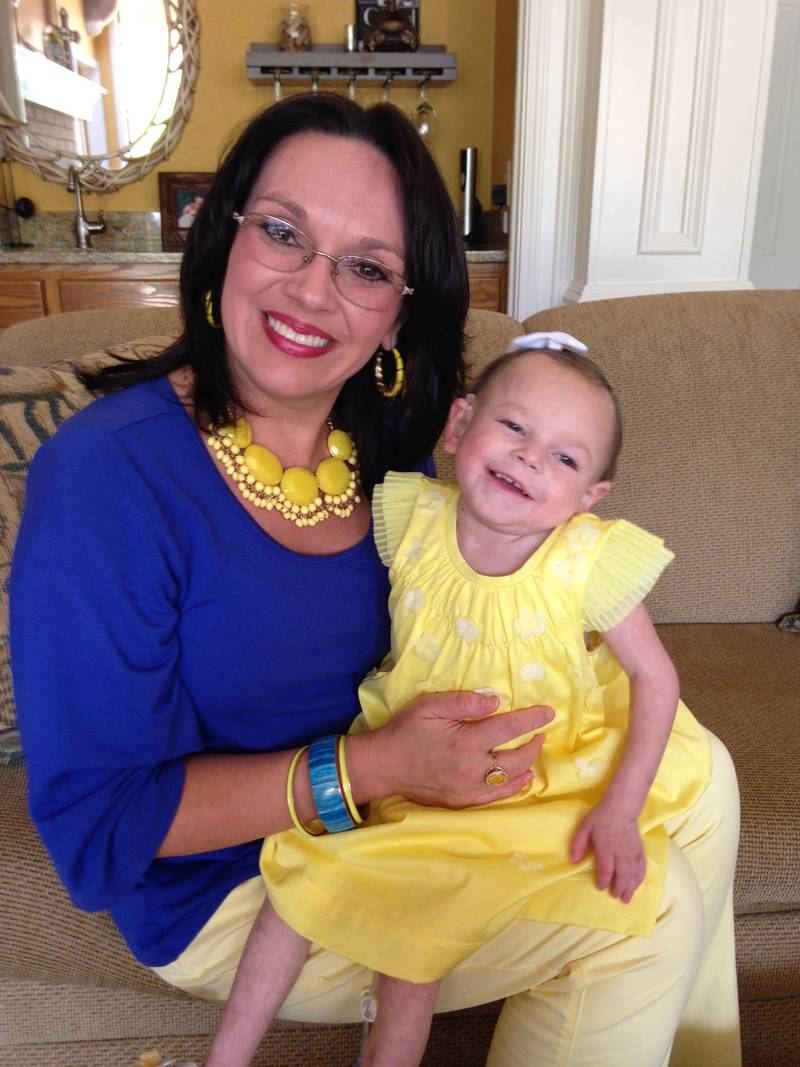 The Abigail E. Keller Foundation is a proud to be affiliated with:
The Abigail E. Keller Foundation is here to support our most fragile pediatric community by providing families with financial assistance during these difficult times. We want to share with you how we are assisting our community and assisting families.