Thank You To All Of Our Generous Donors!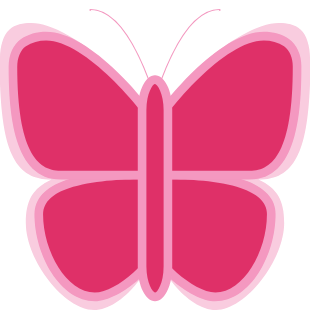 Thanks to these generous sponsors for making the Abbey Shines On... Gala a huge success.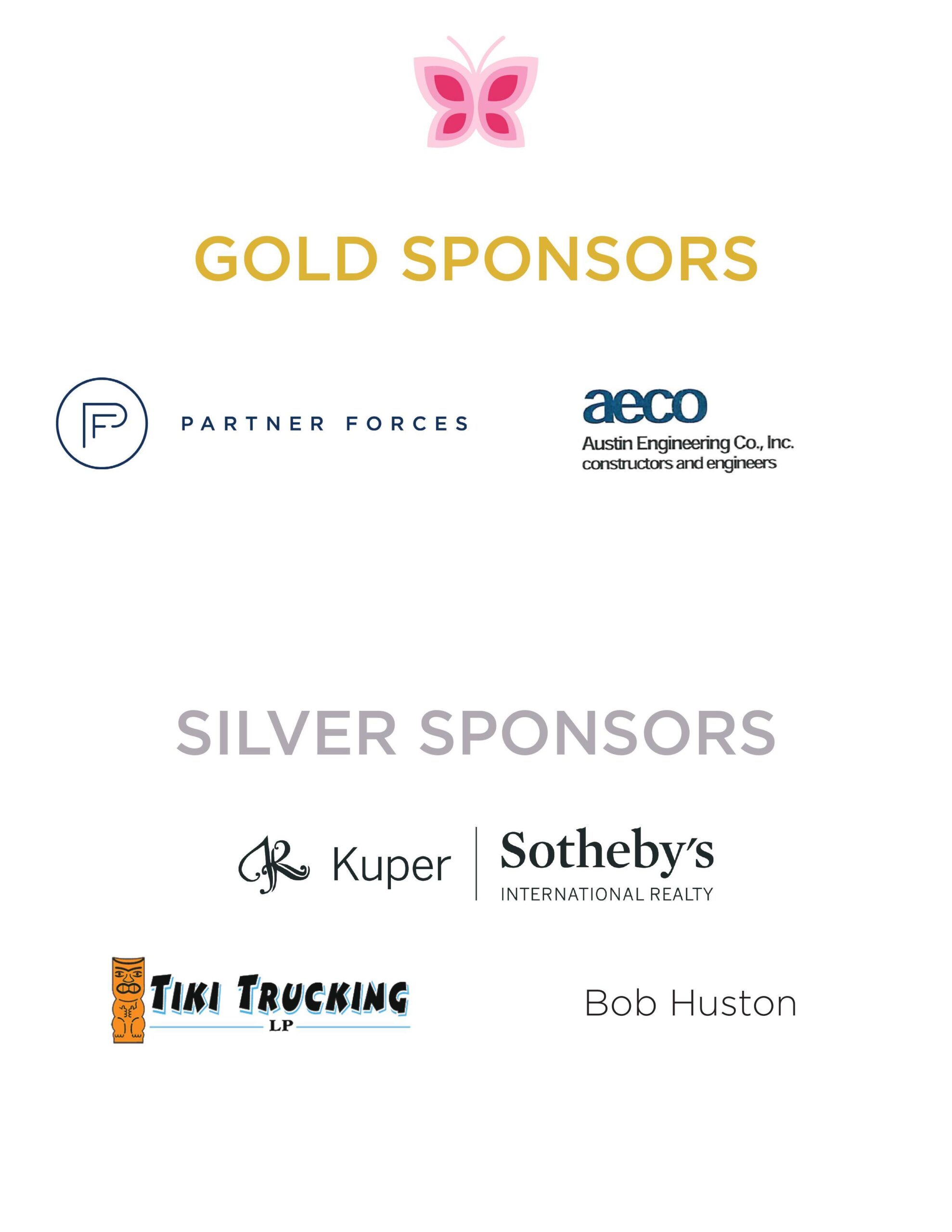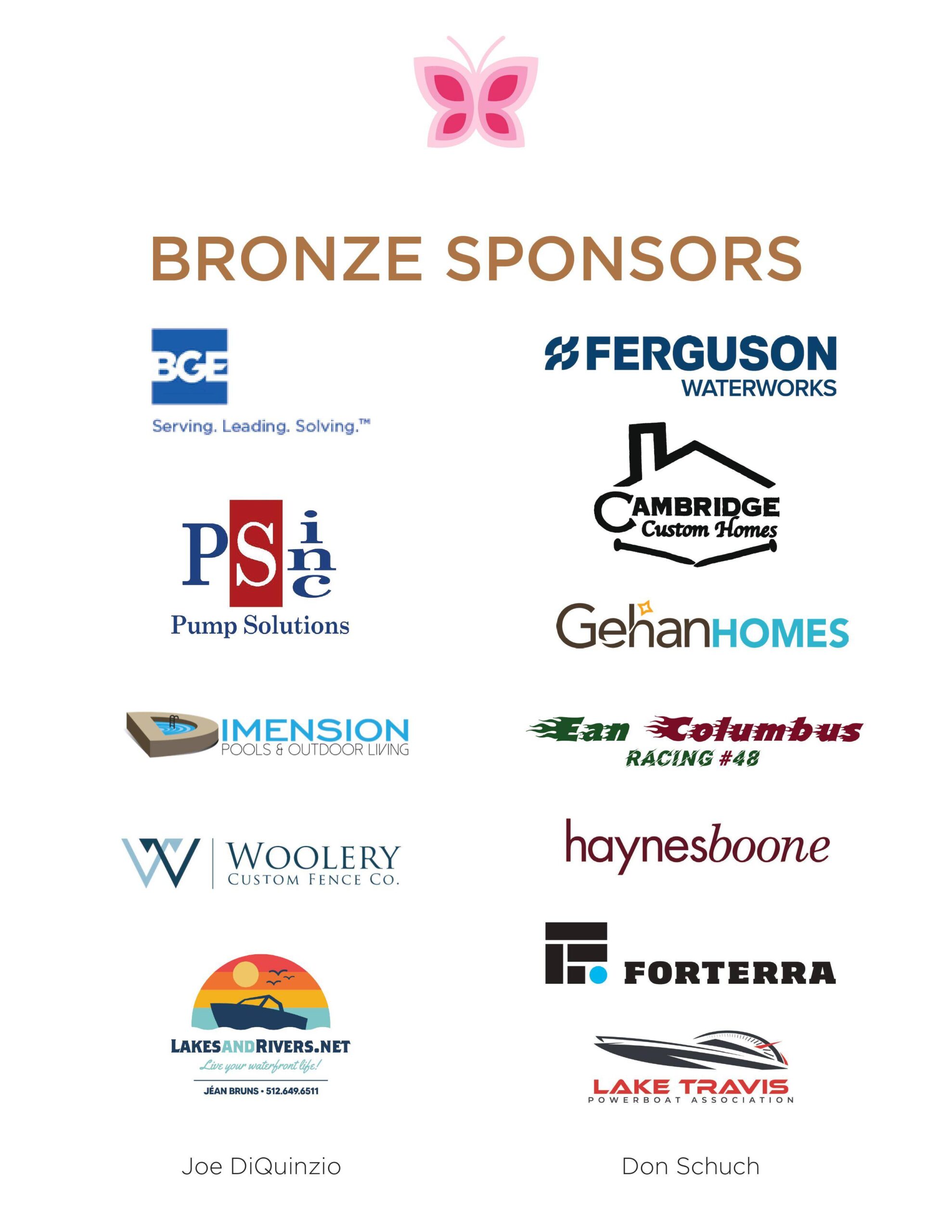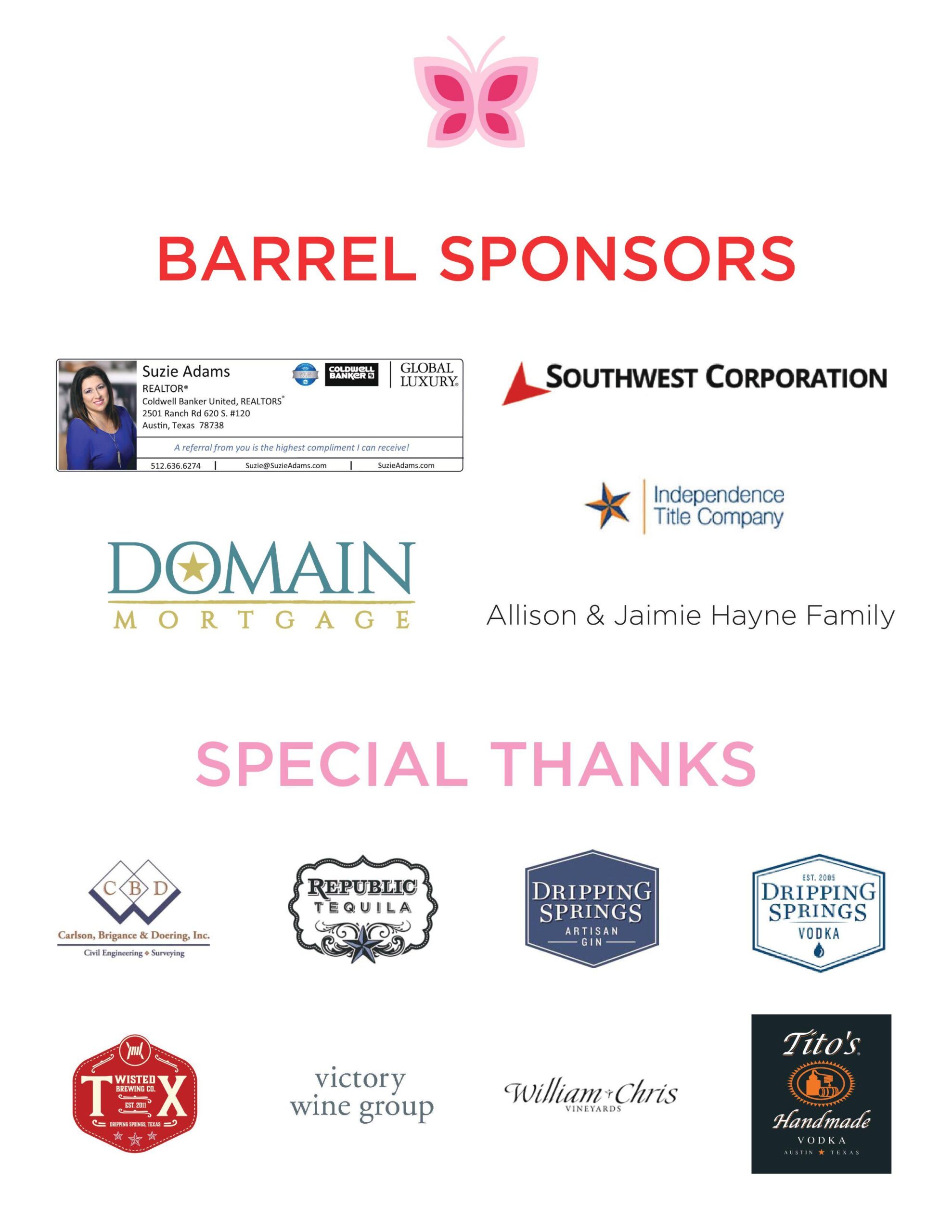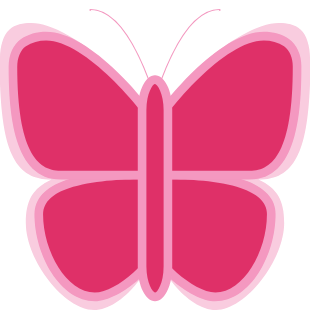 Paul W. Keller
Zach Rener
Austin & Megan Keller
Scott & Amanda Huston
Tammy Templin
Jennifer Spector
Mark & Lisa Werley
Lorie Bright
Steve and Lauren Powell
Misty Evans
Southwestern Erosion Control Inc.
Vera Massaro
East Poultry Co.
Steven Hardt
William M. Ramsdell
Linda Wyland
Stacy Huston