Abigail E. Keller Foundation
The purpose of the Abigail E. Keller Foundation is to support programs and organizations that serve the rare, undiagnosed, terminally ill, and medically complex/fragile pediatric community.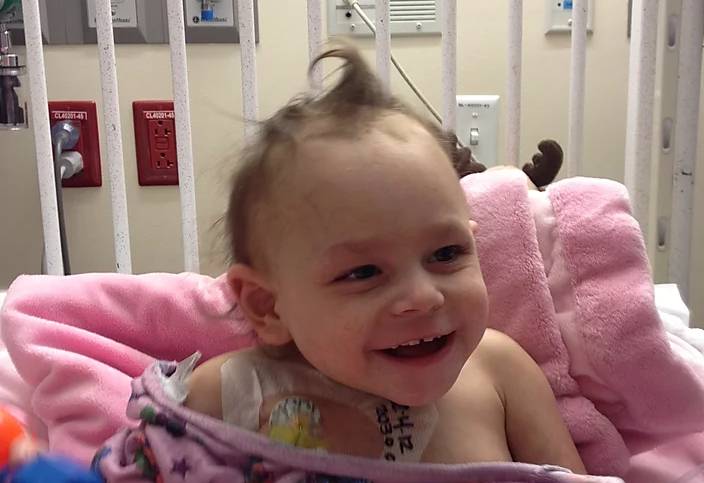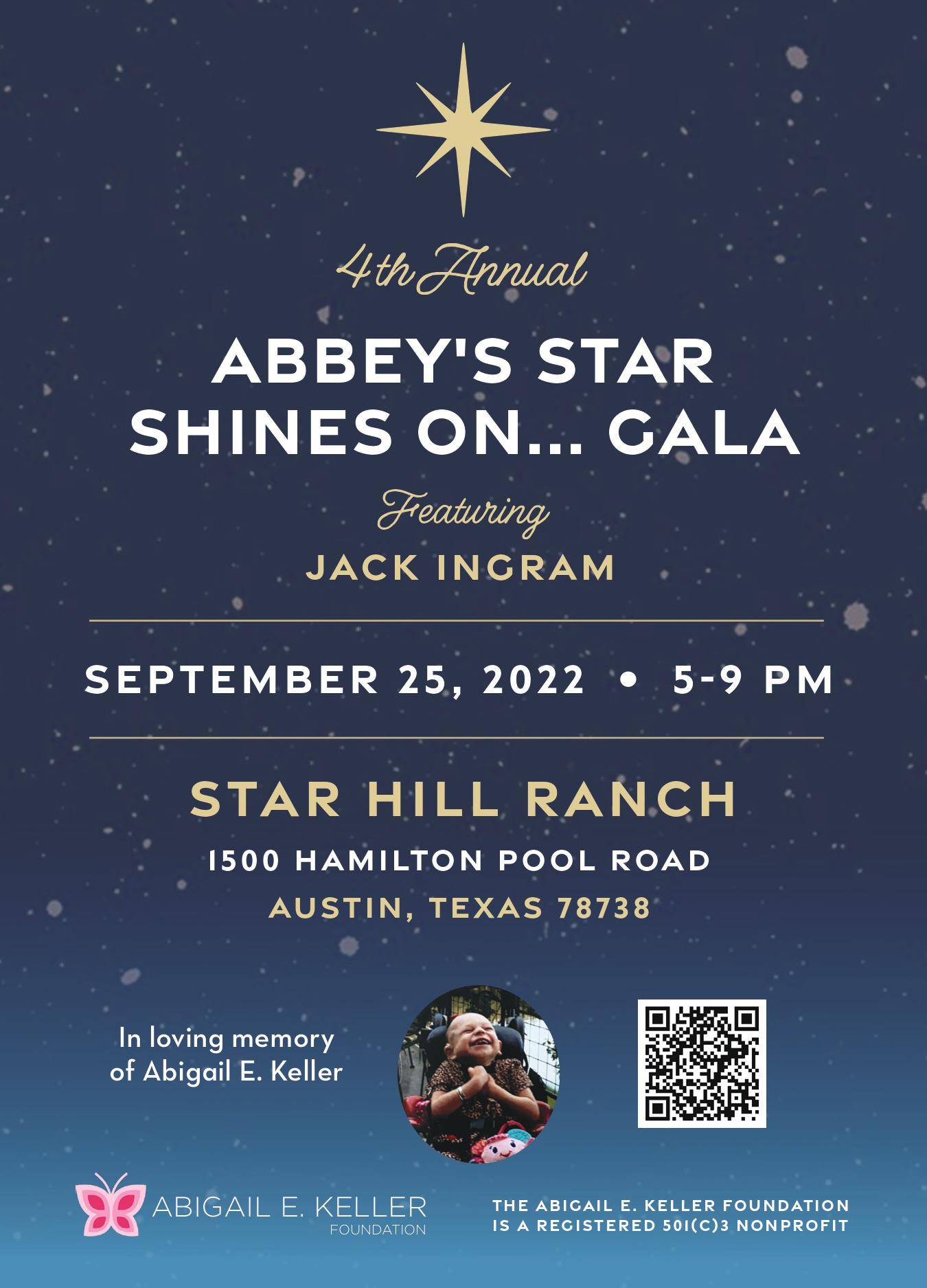 4th Annual Abbey's Star Shines On…Gala
Featuring Jack Ingram
Sunday, September 25, 2022
At Star Hill Ranch
Enjoy a unique, intimate, joyous evening under the stars that will include dinner, drinks, live music, silent and live auctions.
We ask you to open your hearts and come out to support children with life-limiting illnesses and at end of life.
The Abigail E. Keller Foundation provides resources and support to medically fragile/complex and terminally ill children and their families.
Funds raised go to funding our programs and towards the goal of opening the first pediatric respite/hospice care facility in Texas.
For Information, Sponsorship and Ticket Info:
The birthday gift that keeps giving: Remarkable Woman Melissa Keller honors late daughter with philanthropy
Our very own Founder and President Melissa Keller is one of four finalist for the KXAN Texas Remarkable Women for 2021. KXAN recognizes the contributions women have made to our nation and local communities. Remarkable Women is part of a nationwide Nexstar Media initiative to honor the influence that women have had on public policy, social progress and quality of life. We are so proud to announce and recognize Melissa and all that she has done for medically complex children in the central Texas area. Watch her story at www.kxan.com/remarkable-women-contest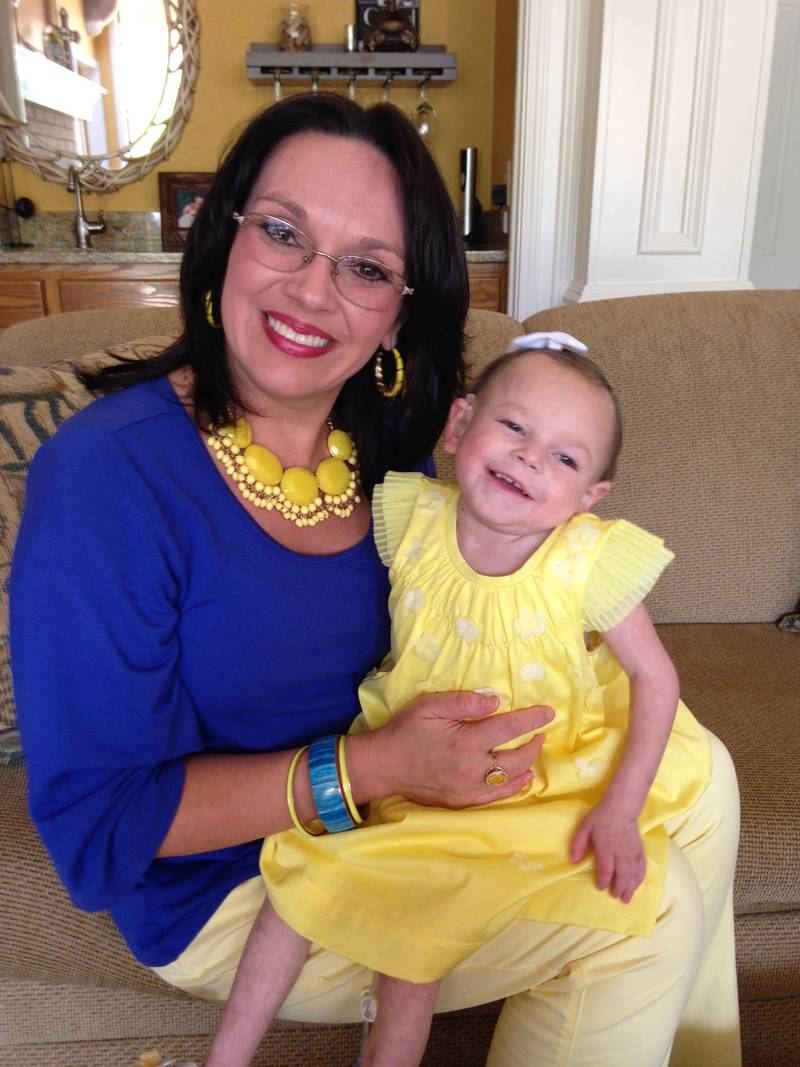 The Abigail E. Keller Foundation is a proud to be affiliated with these organizations.
Abigail's Story
Once upon a time there was a princess, Abigail Elizabeth Keller, a little girl with a big name, her birth on July 25, 2007 was one of the happiest days of her parents lives. Her parents like to think that Abigail knew of the journey she would take them on by the smile she had on her face as they rode down the hospital elevator to take her home. Abbey's smile was the one constant that could be counted on despite her lifelong struggles. One night as she rode in the car with her parents she would get upset and then smile for no reason until Momma realized that it was every time that they left the glow of the overhead street lights, their blind little girl didn't like the dark! Early on as her Dada held her in his arms, during one of the hospitalizations, they were both covered in vomit but she looked up at him and smiled. Countless were the times when she laughed and played despite being in the hospital, amazing all who saw. Who else, but Abbey, could get discharged straight out of the intensive care unit to go home? And because of her illness her parents met the wonderful doctors and nurses whom without Abbey they would never have known. Abigail educated her parents of the world, that is special needs parenting, and were made better because of it. She spent half her life in the hospital or in clinics. Read more…